[soliloquy id="568″]Over 2000 School Students in Solas-assisted schools have benefited from Health Education.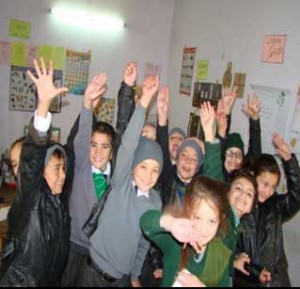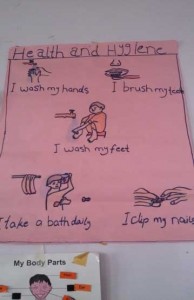 The report on the Scottish Government funded feasibility study  into health education as prepared by the Professional Development Centre, Chitral can be downloaded here project report final
In March 2004 Solas  organised a five-day health education training course for Solas assisted schools at Peshawar University and in April 2004 the "Solas Health Education Committee, Chitral (SHECC) was established. By 2006 SHECC office was opened and a part time Office Secretary employed. Each participating school has appointed a Health Education Officer with the role of liaising with SHECC   and ensuring that health and hygiene  work is carried out in the school. SHECC has conducted hygiene audits with the schools and supplied First Aid and hygiene kits to them.
In July 2008  a one-week workshop was held on Health and Hygiene facilitated by Dr  Ullah,  Duputy Director of the  District Health Development Centre, Chitral. This was followed  later in the year by workshops on First Aid and the integration into core subjects of health education.
A Health and Hygiene Book for schools was compiled in Scotland and, following a consultative workshop on the draft held in Chitral, was redesigned, printed and distributed in Chitral in 2009.
In November 2009 a First Aid workshop for 21 Early Childhood Development teachers was held over three days. The workshop was facilitated by Aga Khan Health Service Doctors  and held at the Professional Development Centre, Chitral.
In 2015/16 Solas was awarded a Scottish Government grant to conduct a feasibility study on promoting Health Education in schools. The study has been conducted in Dolomuch Community Based School with out partner in the work, the Professional Development Centre, Chitral. The work is progressing and an interim report has been prepared which can be downloaded here. Training has been conducted in Health Education and First Aid training is being provided for teachers.